Beautiful skin is important, especially in Hollywod. And for many celebrities, the resistance to be tempted is all about their strong beliefs and will-power. Here are 6 beautiful celebrities who choose to age gracefully and cosmetic surgery-free:
"Aging is human evolution in its pure form. Death, taxes and aging …. We are ALL going to age and soften and mellow and transition." ~ Jamie Lee Curtis, 56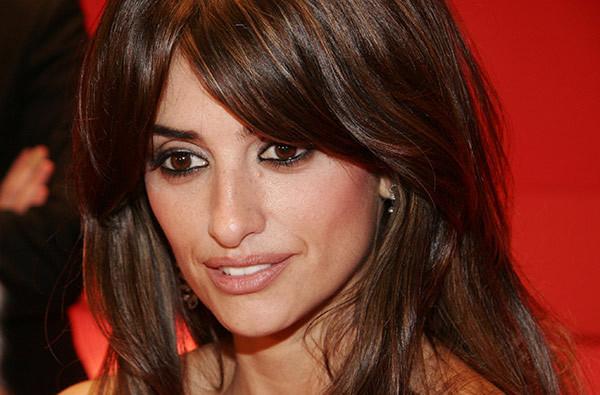 "There are a lot of things I keep from my roots and that is one of them – the way we look at ageing. I never want to be afraid of that. Change is good." ~ Penelope Cruz, 41
"Think about what happens to your muscles and skin if you're sick and don't move for a few days. It all atrophies! Plus, if you freeze a muscle in your face, other muscles have to compensate. Once you stop, what does that look like?" ~ Salma Hayek, 48
"My feeling is, I have three children who should know what emotion I'm feeling at the exact moment I'm feeling it." ~ Julia Roberts, 47
"'Acting is all about expression; why would you want to iron out a frown?" ~ Rachel Weisz, 45
"I see women in their 30s getting plastic surgery, pulling this up and tucking that back. It's like a slippery slope – once you start, you pull one thing one way and then you think, 'Oh my God, I've got to do the other side'," ~ Halle Barry, 49
Of course, there are always natural alternatives to cosmetic surgery, such as serums, microdermabrasions, light therapy, and other non-invasive treatments that help aide in anti-aging.